---
And here is the market opportunity. The red line is traditional media, largely TV, press and radio. The blue line is digital marketing. In around 2019, digital marketing became more than 50 percent of the entire advertising market. Within three years it will be 66% percent. Last year digital marketing accounted for $343 billion worldwide and by definition digital IS worldwide. By 2024 it is projected to rise to $502 billion.
---
---
---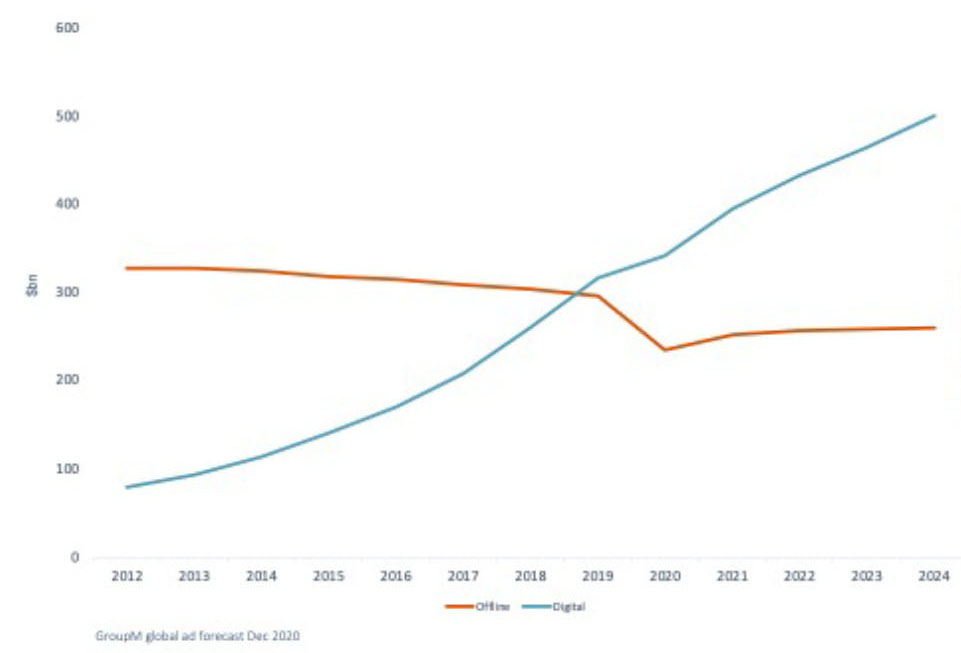 ---
---
The Evolution of Digital Marketing
---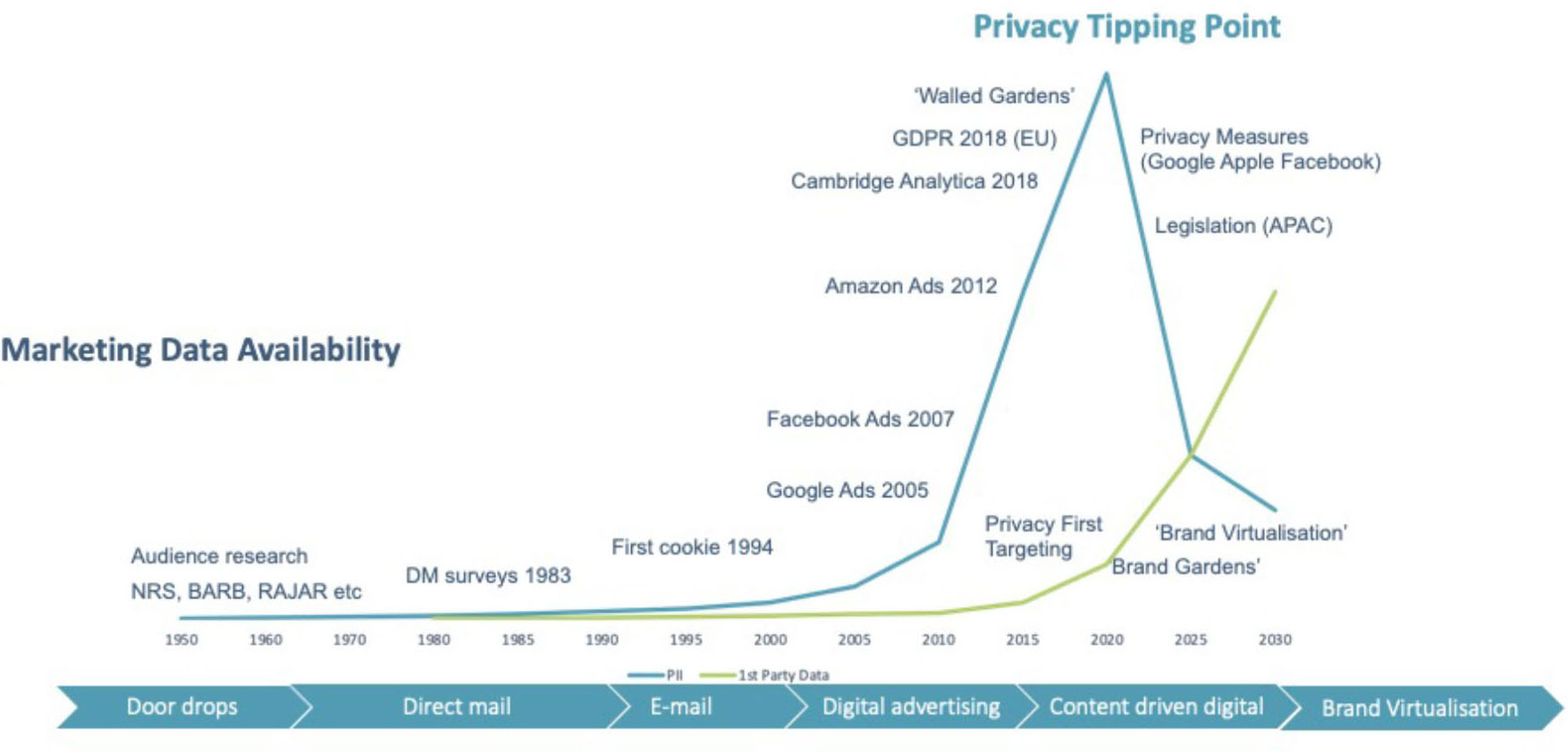 This chart shows how the availability of data for marketing has grown. The blue line is data harvested by third parties like Facebook and Google and sold on to advertisers.
In the last three years there's been a shift in the way data privacy is treated. The tide started to turn with Cambridge Analytica which brought awareness of how data is harvested by AdTech companies without the data subjects knowing what's going on. This has led to privacy legislation as well as the imposition of privacy measures by Apple, Facebook and Google.
Until now it's been easy to target consumers with cheap, abundant harvested data. Now this is no longer the case. So it's a huge, growing and changing market but that's just the generic opportunity.
---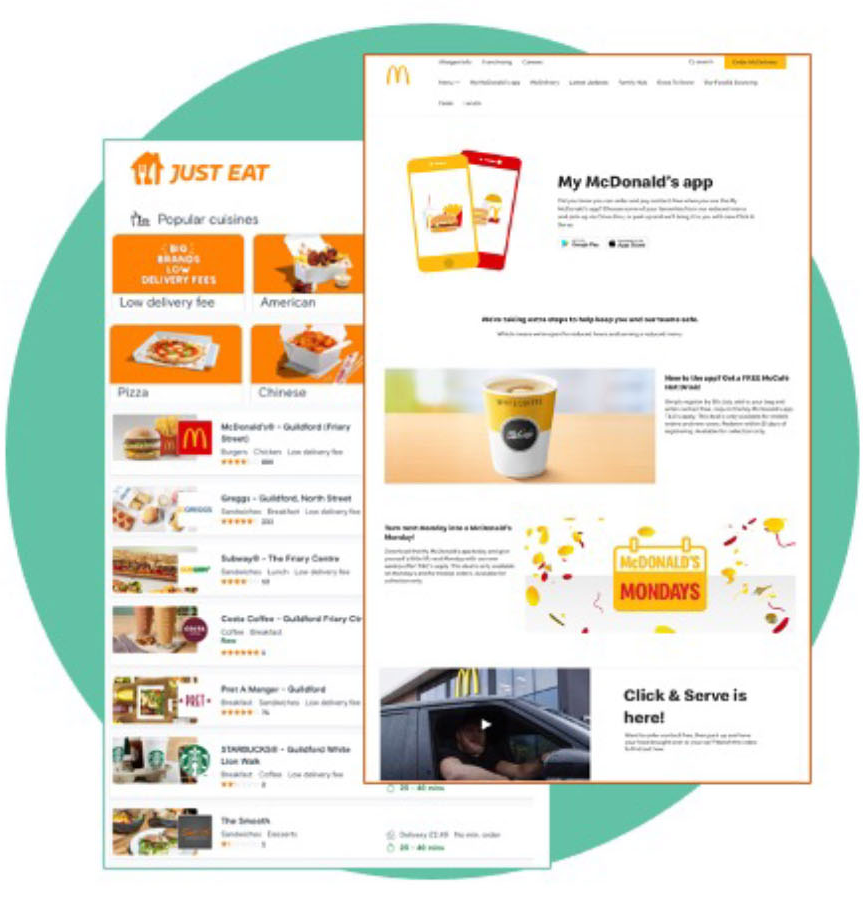 ---
More specifically, the opportunity for us is driven by two principal strategic fears for advertisers.
The first fear is 'digital piracy': Under the guise of 'privacy , companies like Amazon, Apple, Facebook and Google are appropriating their advertising client' data, so they know more about the advertisers' customers than the advertisers do themselves.
Soon, the pirates will control 90 percent of the rocketing digital market and like all monopolies they are relishing their position. For example, Facebook have increased its rates by 30 percent in the past year and advertisers feel helpless. This month (April 2021) Apple has introduced privacy measures to block competitors access to data and introduced a new revenue stream to its mobile ads business.
Amazon, is the Bluebeard of the sector. Because it not only understands advertisers customers, but also has a 'gods eye view' of entire marketplaces. There's nothing to stop it raiding advertisers' territory.
For example, with its 'Whole Foods' venture Amazon has now set up in direct competition with its customers like Morrison's and Tesco. It can chomp into their business because it knows more about the retailer's customers than they do.
As a Wedbush analyst has written: "With over 60% of America's population hooked as paid Prime members and with the company's uncanny ability to identify and expand within accretive market verticals, we do not see a near-term slowdown in Amazon's future. If anything, we are confident that its ability to revolutionize the way customers shop, store data, and form other new habits poses enough value to lift its share price for years to come."
The author Michael Lewis described Goldman Sachs as the blood-sucking vampire squid of the banking world because of its dominance. Amazon, Google and Facebook are the blood-sucking vampire squids of the data world. Advertisers know it and when they look for strategies to protect themselves, they turn to companies like Martin Sorrel's S4 Capital and soon they will turn to us.
And there are new buccaneers on the horizon: for example, the delivery companies like Just Eat and Ocado.
The McDonald's App has an astonishing 156 million users. But relative newcomer, Just Eat, know more about 60m of those McDonald's customers than McDonald's so they can scoop up the hunger moment into their own pockets by offering McDonald's customers a Chinese takeaway offer at the critical just the right time - and their data will tell them the moment to strike.
According to Kantar, Ocado was the UKs fastest growing brand in 2020 and is now second only to Tesco, who led the world with Club Card data, with an online market share of 15.7% in 2020. Ocado has a wealth of first party data generated by the delivery service they ran for Waitrose and now M&S. But they don't have the legacy of commercial property. So the battleground for online groceries will be between incumbent Tesco vs Ocado and Amazon both of whom are able to operate more efficiently.
It's not just online food deliveries, digital piracy is disrupting everything including holidays (ebookers), transport (Uber), automotive (Volvo), toys (Lego), entertainment(Netflix), Music (Spotify), Home safety (Nest) all advertisers are aware of the need to protect themselves from all the other pirates.
For us, that all comes under the heading of key opportunity number one.
Digital Native Brands are stealing incumbent customers
Just Eat
• 60m users worldwide
• Better understanding of fast food consumption than McDonalds
Ocado
• UK's fastest growing brand in 2020
• Online market share of 15.7%, second only to Tesco
---
"Whilst many in the industry may have breathed a sigh of relief when the ICO initially paused its investigation, today's announcement should come as no surprise and should be taken as a real signal of intent from the regulator."
Mark Thompson, global lead. For KPMG's privacy advisory practice
The second fear is of huge litigation.
There was a brief rebate during the pandemic, where the regulator, anxious not to attack struggling businesses, paused GDPR investigations, but now they're back and becoming increasingly aggressive.
In addition in March, Experian, which promotes itself as 'the world's leading global information services company' was hit by $34 billion class action. I rate the action as highly speculative but it's still scary against Experian's total market value of circa £2.5 to £3 billion and every major player that uses data to sell it's goods (and that's all of them) are extremely wary.
With the broader investigation Google are already in the frame with others to follow.
For us, that's key opportunity number two.
---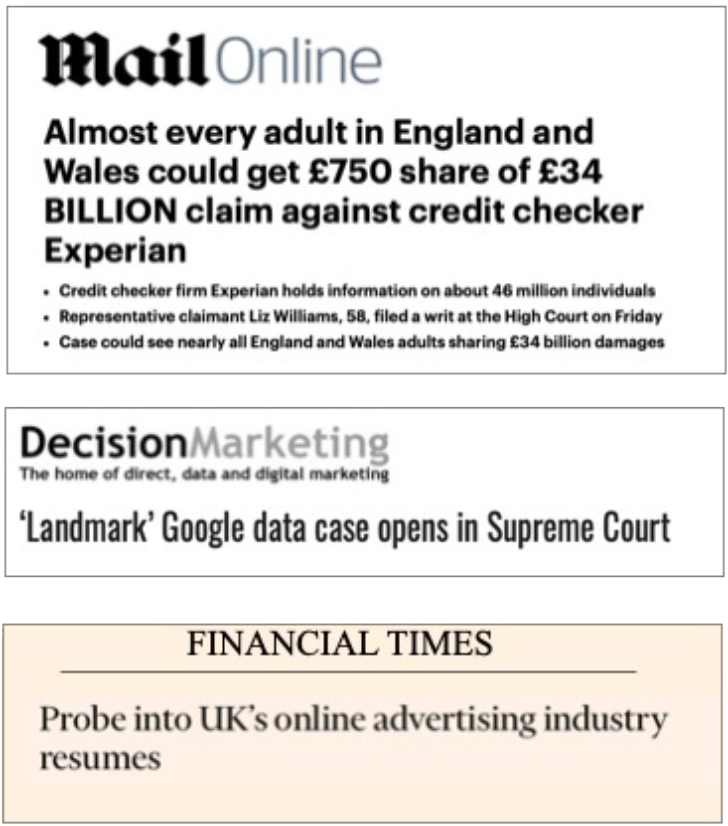 ---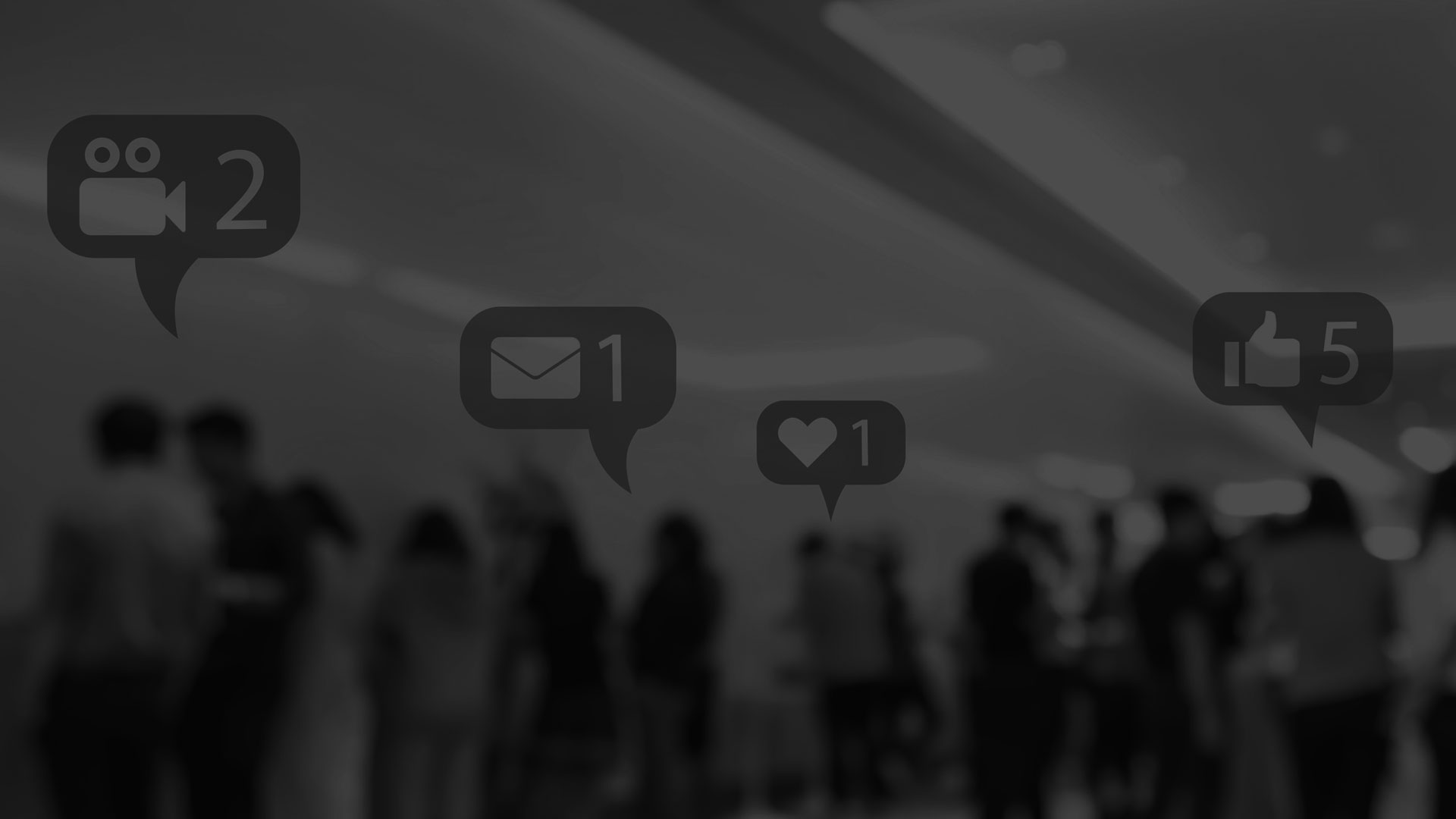 ---
First Party Data
The solution that has the potential to protect advertisers against both the data pirates and legal action is First Party Data.
That's data that you and I have given knowingly to an advertiser. We've given it usually because they're reciprocating either with some sort of reward in terms of payment or just making it easier for us to buy their goods and services.
Advertisers know they need to focus on 'First Party' data
MAINTAINED BY
• An effective data relationship
DEFINED BY
• Transparency
• Control
• Value exchange
POWERED BY
• Data
• Content
• Digital Media
---
---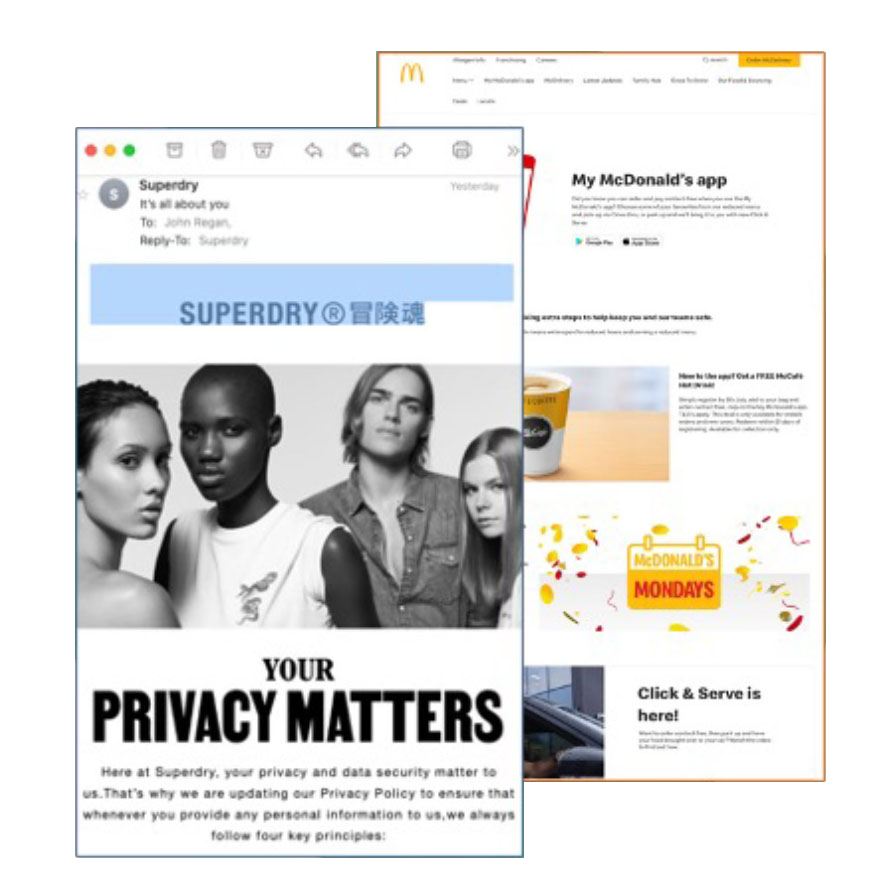 ---
---
"Insights-driven targeting has replaced traditional marketing and advertising channels. Consumer data is now the battleground and clients want to take back control."
Sir Martin Sorrell, S4 Capital
Sir Martin Sorrell has got it absolutely right. It's all about creating a relationship and keeping permission to use that data. Suddenly there's a rush to make the most of that data through better insights and to gain control of it to make it future proof.
That's where our expertise lies and we've already been talking to McDonalds, BP, Shell, ZSL, Pets at Home and Boots.
Advertisers know businesses that create 'data relationships' with their customers, and use that information to deliver effective content across digital platforms will be the winners over the next decade.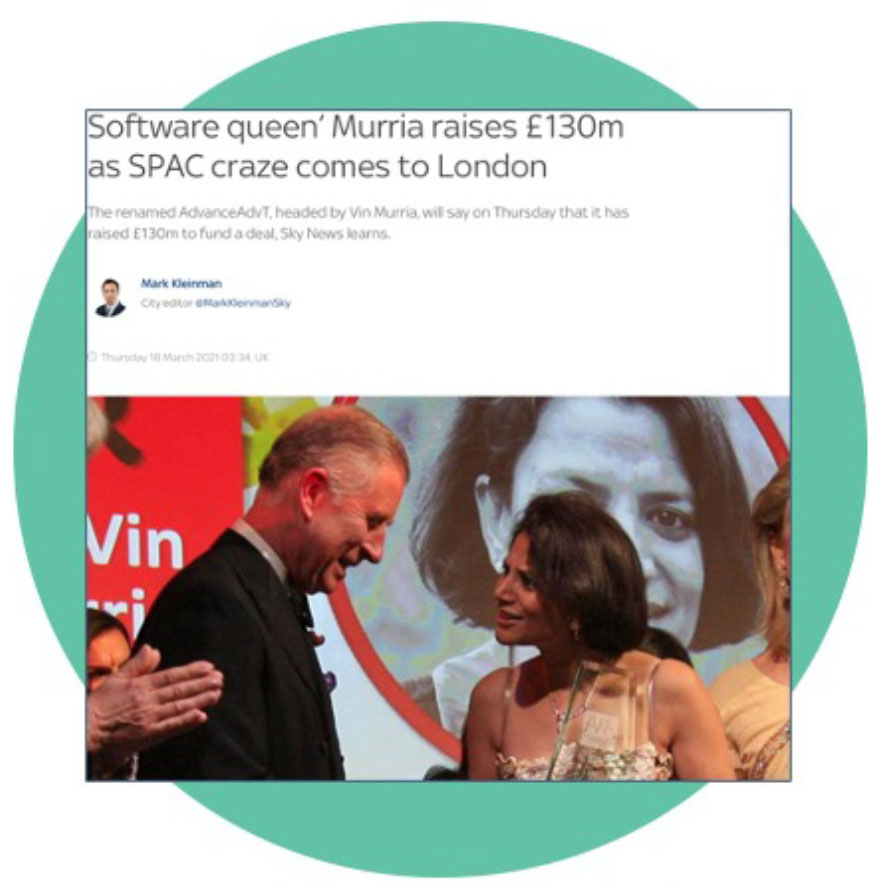 ---
---
The Founding Team
We've put together a first class team.
I started my career in 1991 selling classified ads for the Daily Telegraph, I learned quickly that it's all about the data. I have advertising in my veins. I've founded, developed and sold four marketing services businesses.
Brian is extremely well connected. He advised Maurice & Charles Saatchi or many years and saw their traditional business erode. He's been in close contact with Martin Sorrell, who he admires greatly and he gives us access to key people.
John is a hugely experienced corporate lawyer and NED. He has 27 years experience practicing corporate law and has been involved in all aspects of acquisitions, disposals, MBOs and MBIs. In 2007 John co founded private equity fund Epi-V LLP, where he was responsible for overseeing investments and exits.
---
John Regan
Starting in 1998 John has founded four marketing services businesses which make complex technology easy for marketers to buy.
• Cognisance (marketing analysis) sold to Havas 2003
• Intuistic (marketing analysis) sold to AI Data Intelligence 2004
• AI Data Intelligence (marketing optimisation) sold to Communisis PLC 2008
• Mymyne (digital advertising technology) founded in 2019

---
---
Brian Basham
Entrepreneur and commentator. Former financial journalist with City Press, Daily Mail, Daily Telegraph and The Times.
• The Broad Street Group, (takeover bid comms) IPO £34M PLC
• ArchOver, (Alternative Finance) sold to Hampden Group 2014
• Equity Development, (Investor Relations) MBO 2019
• Treasury Report on Smaller Quoted Companies
• Tomorrow's Giants, with ex-treasury official Craig Pickering
---
---
John Hutchinson
Corporate Partner BDB Pitman and experienced NED.
• Epi-V (private equity) fund closed 2019 with exits in excess of £400M
• Sale of Ridgeway Motor Group to Marshalls plc for £107.7M 2017 after 20 years acting for them from start-up to final exit
• Sale of Olivetti and Oracle Labs (UK) to California Microwave Inc.
• Acquisition of Esteem IT Ltd by Roc Technologies Ltd in 2018

---
---
Delivering What The Market Wants
---

Initial capital requirement: £1M
1st Acquisition funding: £10M
---
We'll be acquiring from a sector we know well. We have identified 30 potential targets and we are analysing them.
There are businesses out there that are floundering because they are data businesses not marketing businesses. They don't know how to adapt. There are businesses that have been acquired by big corporate groups who don't know what to do with them.
And there are those businesses that are floundering because they over-reached themselves before the pandemic and now need new life.
We are a start up with no legacy issues and, like Martin when he started S4, we see that as a potential leap frog advantage. And we'd like your help.
We'd like to raise £1 million net to allow us the space to identify our first acquisition, which we would expect to cost us around £10 million.
---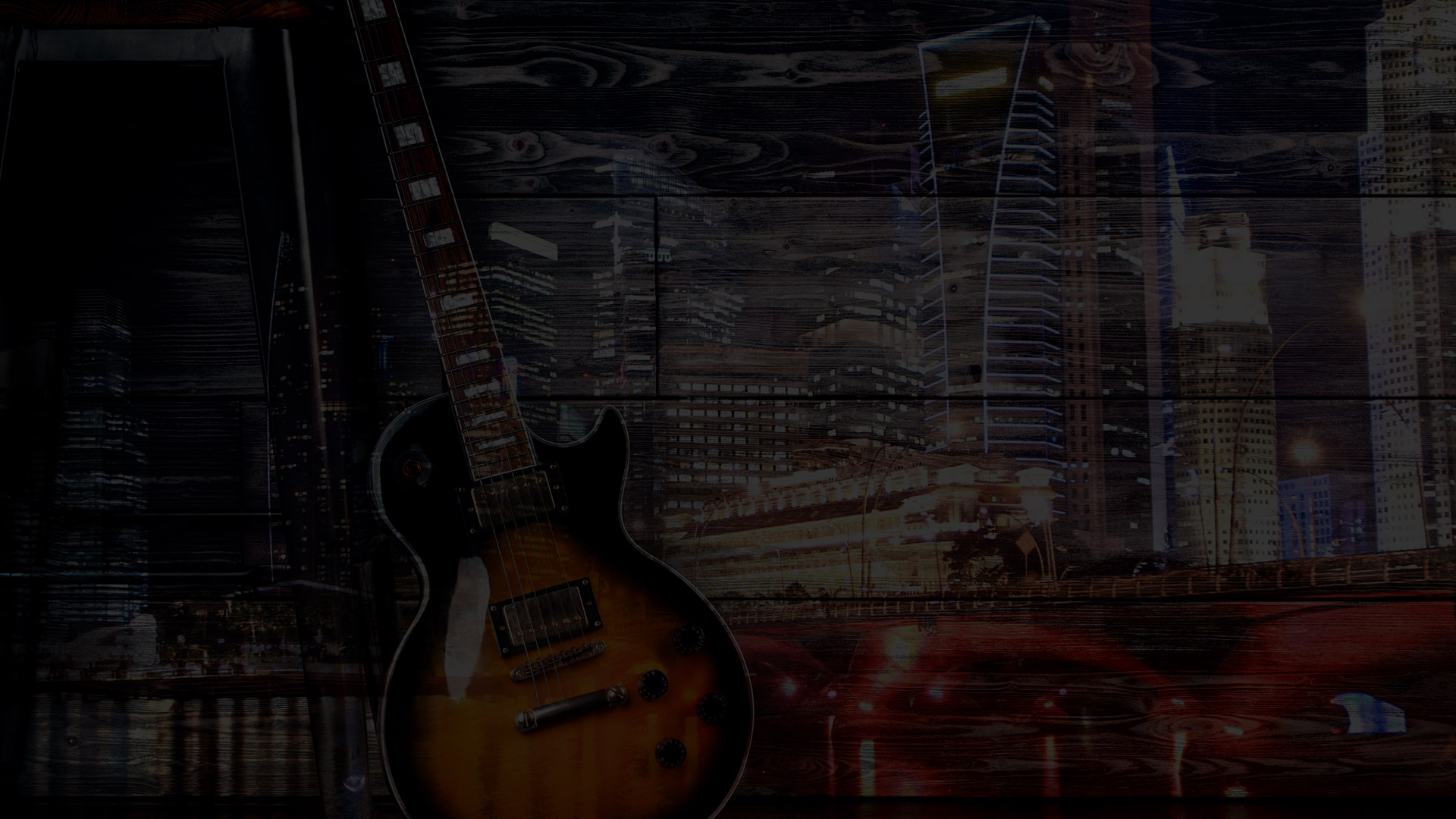 ---
Contact Us
+44 (0) 7721 348826
---