Creating a communications business for the digital marketing age.
Data, content, digital media.
---
When Les Paul invented the electric guitar he changed rock music for ever and created a new entertainment genre. Changes in how we view data privacy will do the same to digital advertising. Electric Guitar is the instrument to power the change.
Advertisers must create data driven relationships with consumers, underpinned by value, transparency and trust if they are to flourish in the Digital World.
Electric Guitar: privacy first, data powered, digital content to transform global advertisers relationships with their customers.
---
---
---
Global Digital Marketing Spend
---
---
---
Digital Advertising is at peak disruption
---
---
---
Advertisers want a direct, so called, first party relationship with their audience because, by 2022, privacy measures will block access to much of the data they currently use, increasing their dependency on the likes of Amazon, Facebook and Google
This is a dangerous situation and they know it.
---
---
Under the guise of 'privacy', the 'walled gardens' - Amazon, Apple, Facebook and Google are appropriating their advertising clients' data, so they know more about the advertisers' customers than the advertisers do themselves.
Advertisers need better access to insights and greater control of their customer data
---
---
Digital native brands like Amazon, Uber, Sky Scanner and Deliveroo are transforming markets at rapid speed. At the same time they are appropriating the customers of incumbents, established brands are exposed to being supplanted.
Advertisers know they need to adapt quickly.
---
---
It's not just the legislator that's the problem! Experian, which promotes itself as 'the world's leading global information services company' has been hit by a $34 billion class action for misuse of personal data. Although the outcome is uncertain, it's still a threat.
Advertisers are concerned about data privacy.
---
2018-2020
Apple initiates ITP (Intelligent Tracking Prevention).
EU accuses Amazon of artificially boosting
its own products over its rivals.
Facebook restricts data access for advertisers.
March 2021
Apple limits in-App data collection (IDFAs retired).
Retargeting significantly curtailed.
Amazon Fresh now 23% US market.
April 2021
UK follows EU with Google, Facebook and
Apple antitrust investigations.
Facebook ad cost increased 30% (FT).
Q1 2022
Google implements privacy rules.
3rd Party Cookies and ID Tracking blocked.
---
---
Advertisers are demanding a new relationship with their agencies...
57% of CMO's believe traditional advertising agencies are holding back digital transformation.
Mediasense Media 2020 Survey      
"Insights-driven targeting has replaced traditional marketing and advertising channels. Consumer data is now the battleground and clients want to take back control"
Sir Martin Sorrell, S4Capital      
---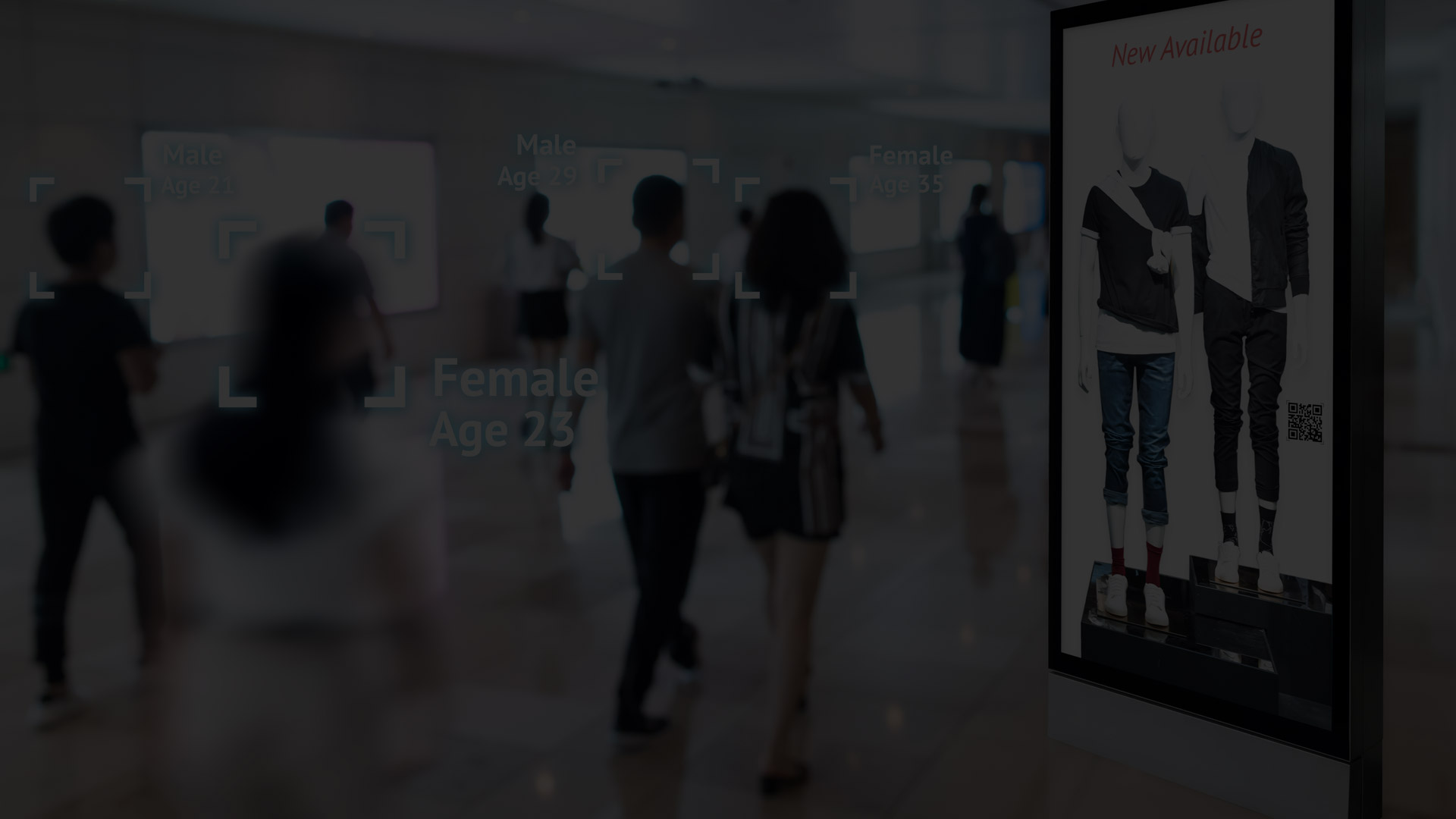 ---
Legislators are demanding a new relationship with advertisers...
---
"Whilst many in the industry may have breathed a sigh of relief when the ICO (Information Commissioners Office) initially paused its investigation [into data use in digital advertising], today's announcement should come as no surprise and should be taken as a real signal of intent from the regulator."
Mark Thompson, global lead for KPMG's privacy advisory practice      
---
Advertisers are demanding a new digital approach, with a focus on creating first party data.
Legislators are demanding a new digital relationship between data subjects and advertisers.
Consumers are demanding engaging and relevant content to prevent them opting out of marketing.
---
---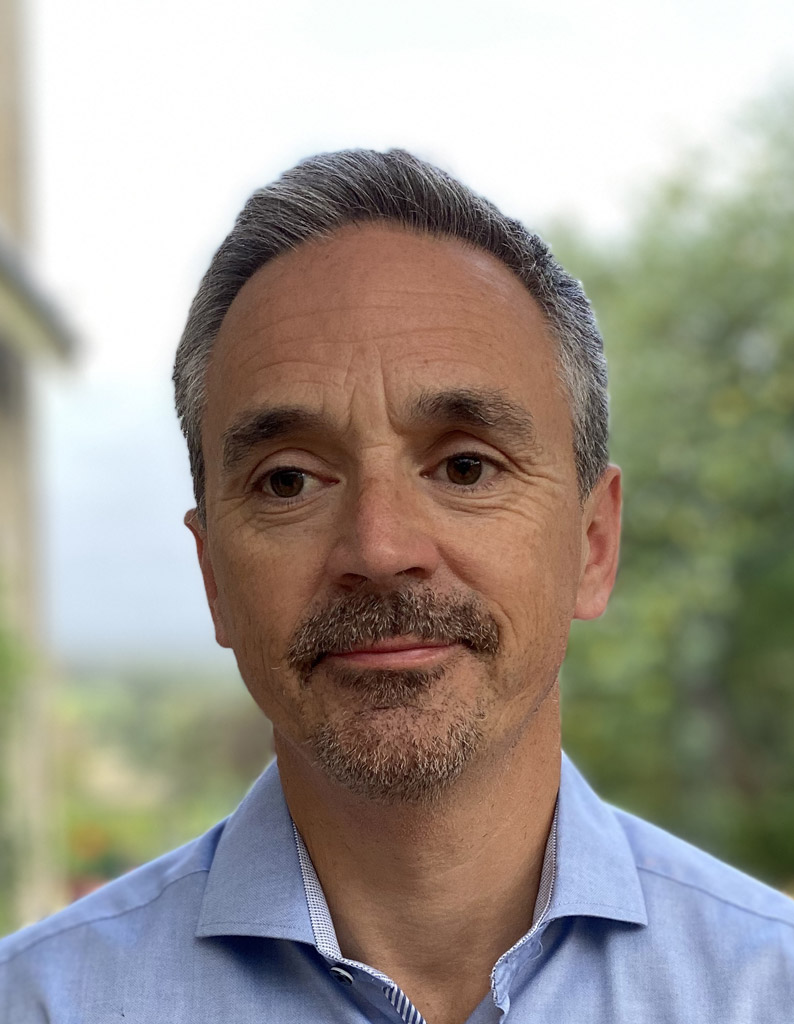 John Patrick Regan, CEO
John Regan is a serial entrepreneur with 30 years experience of the advertising industry and an expert in data privacy and marketing data analytics.
John started his career selling classified advertisements for the Daily Telegraph in 1991, before moving into Radio for Independent Radio Sales, part of Katz Communications.
In 1998, he founded one of the first independent marketing analysis businesses in the UK which was sold to Lopex PLC, subsequently acquired by Havas SA, the French multinational advertising and public relations company. The business became part of EHS Brann, the creators of the Tesco Clubcard, the first large scale, data driven marketing operation in the United Kingdom.
John founded his second and third businesses, specialising in the use of advanced analytics to optimise direct mail campaigns for large clients including Royal Bank of Scotland's insurance brands Direct Line and Churchill. Both of John's companies were bought out by Communisis Plc in 2008.
Following the sale, John spent 2 years as a board director on the acquisitions team of Communisis Plc before becoming a consultant, advising on data use in machine learning. In 2019 he founded the advertising technology business, Mymyne, which continues to research this subject.
John has a BA(Hons) degree in Social Policy and Administration from Portsmouth University.
---
---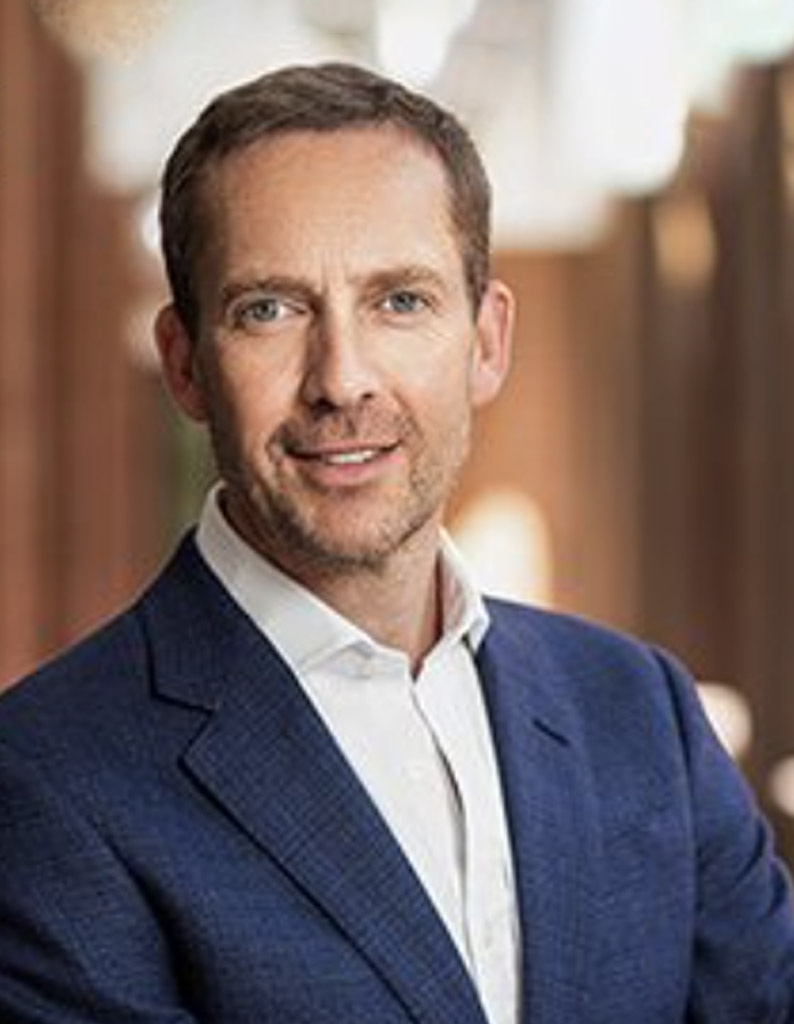 Luke William McKeever, Non-executive Director
Luke has 25 years' international experience in marketing data and technology with a focus on developing online strategies for large companies. During this time, he has risen to the position of CEO and NED of several AIM-listed and private technology businesses.
In 1994 he began as Account Director for Claritas, a marketing data services business before leading international sales and partnerships teams at Experian PLC and Alterian PLC, culminating in him becoming Chief Executive Officer of Capital ID in 2007.
In 2009, he became Chief Executive Officer of Portrait Software PLC, a formerly AIM-listed marketing technology company. marketing technology company. The company was acquired by US-based Pitney Bowes for £44m in 2010.
Luke subsequently became CEO of OB10, a multi-national electronic invoicing platform, before it was acquired by Tungsten Corporation Plc for £101m in 2013.
From 2010 to 2018 Luke was also Non-executive Director of Metia, and between 2015-2018, he Chaired, then moved to the CEO-role of Neighbourly.com, a start-up helping large brands to manage their ESG activity, before becoming CEO of AIM-listed Attraqt Group PLC in 2018.
Attraqt provides search and merchandising solutions to online retailers in the UK and US. In 2020, due to personal reasons, he moved to a part-time Non-executive Director; a position he still holds.
Luke has an honours degree in Social Psychology from Sussex University (1991). He resides in Amsterdam.
---
---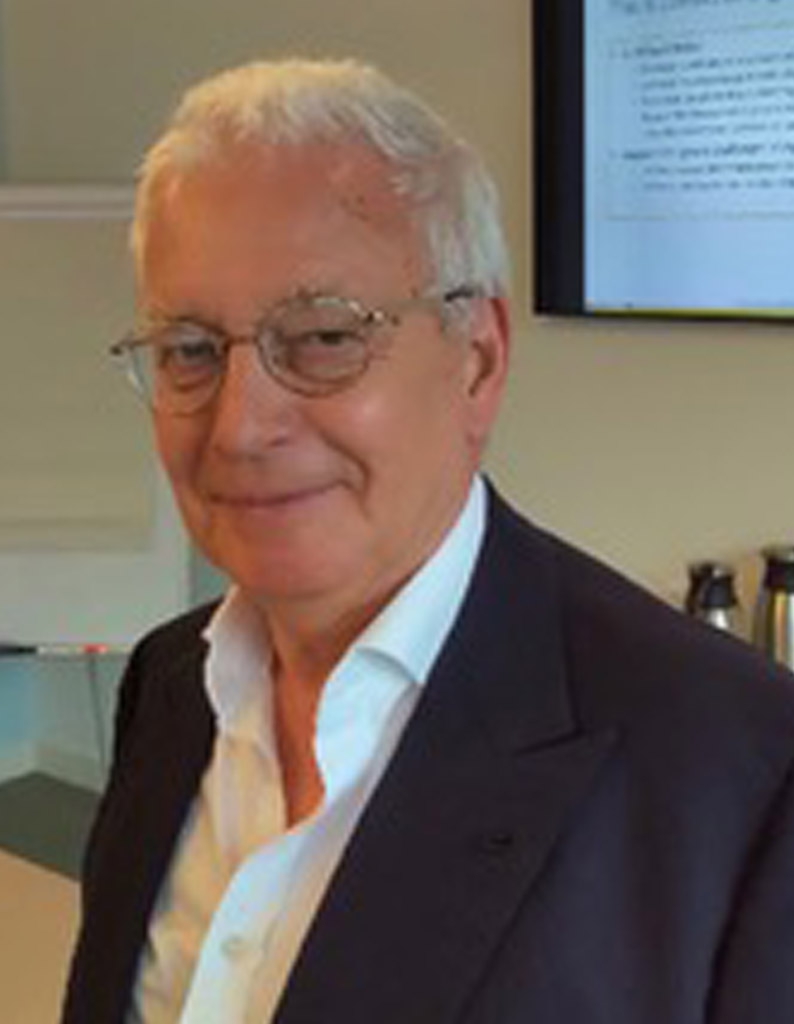 Brian Basham, Non Executive Director
Brian Basham is a former investigative journalist and M&A communications specialist turned serial entrepreneur.
He started his City career in journalism spanned the City Press, then moved to the Daily Mail, the Daily Telegraph and The Times.
After a brief spell as a fund manager, he moved into public relations, joining John Addey Associates. He subsequently founded the Broad Street Group with £100 that he borrowed. He floated Broad Street ten years later on AIM with a market capitalisation of £37 million.
He has advised the chairs and chief executives of many large companies and organisations including British Airways, Hanson, BAe, Tesco, Guinness, Safeway, Wimpy, Saatchi and Saatchi, Age Concern and the British Association of Pension Funds.
Brian founded Primrose Care, providing care for elderly people in their own homes, which he sold to BUPA. He founded and subsequently sold Equity Development, an equity research business and ArchOver which provided loan finance for smaller companies.
He has run two marathons to raise money for Prostate Cancer research, he suggested and devised a campaign to bring back remembrance for the 50th anniversary of the second world which raised £20m and saved the Royal British Legion, he founded the appeal Coming Home, that raised £20m to house amputee veterans of Iraq and Afghanistan and he regenerated the British Dyslexia Association.
---
---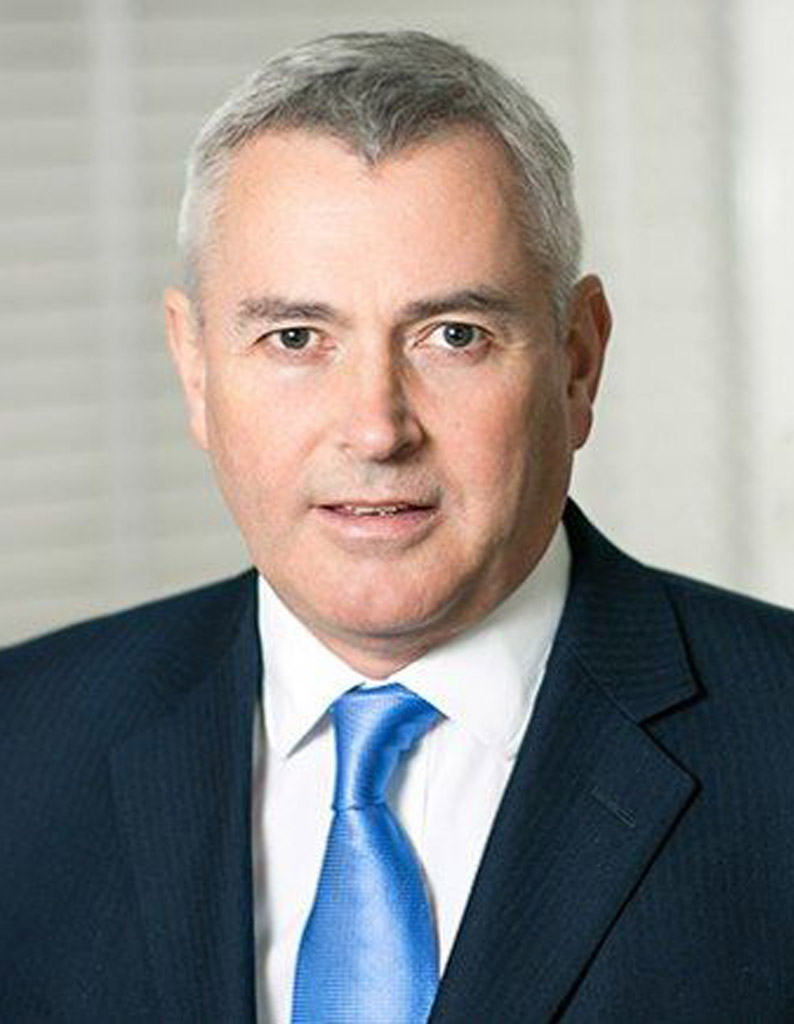 John Christopher Hutchinson, Chairman
John Hutchinson is an experienced NED and founder of businesses. He has maintained his career as a corporate lawyer for 30 years alongside his external business activities.
In 2005 he became Chairman of Intavent Limited, a medical devices company, overseeing realisation of value for its shareholders over two years as the company wound up its UK activities.
In 2007 he was part of a team that set up Epi-V, a private equity fund investing in technologies for the oil and gas industry. In 2011 he became managing partner of the fund, responsible for £110m of investment.
In 2015 he was asked to take over as managing partner of his law firm, Pitmans, reorganised the firm's management team and took the firm into a merger in 2018, creating a £55M turnover business and remaining on the merged firm's Executive Board.
Today, he sits on the boards of several innovative and growth orientated technology companies. Recent examples are SafeToNet Limited, a company safeguarding children globally online and Flodatix Limited, a private equity backed multi-phase flow metering company using unique technology in the oil and gas sector.
As a founder, director and adviser, he has been involved in transactions with an overall value in excess of £1BN.
John has a Degree from the University of Victoria in Canada.
---