Empowering advertisers to deliver exceptional, connected 360° consumer experiences.
---
Electric Guitar is creating a global, 360° experience enablement business.
At its heart will be 360° data, data intelligence, and integration needed to create next generation consumer experiences. By identifying and combining brilliant businesses with additional expertise and firepower to drive success, we will transform the relationship between data intelligence, strategy and creativity.
2-dimensional marketing is transforming into 360° experiences.
On and offline experiences are increasingly blended, and the metaverse is developing rapidly. The data this creates provides the real-world information marketers need to deliver products and services that are relevant and convenient. To maintain access to this data, we must engender trust, provide transparency, and deliver real value. Campaign optimisation and journey orchestration are no longer enough, we need to redefine the way data is used in advertising.
---
---
Global Digital Marketing Spend
---
---
Advertising is experiencing a seismic shift.
Driven by digital transformation, Advertising is experiencing a seismic shift, persuasive content, is being replaced with tailored, connected experiences, designed to immerse consumers in the brand. This technology-driven trend has been accelerated by The Pandemic, changing attitudes to privacy and concerns about the ethics of big business.
Forward-thinking businesses are transforming their relationships with consumers.
By using data, AI and digital technology, they are creating the next generation of consumer experience, and being rewarded with levels of loyalty and trust never seen before. This has raised the bar for consumer expectations, and brands, which do not deliver a good experience are rapidly losing market share. Incumbent agencies are losing business to fast growing, digital-native, newcomers. As the focus shifts to data, newcomers that have data in their DNA, have the advantage.
---
---
---
NEW EXPERIENCES NEED NEW SKILLS.
As the focus shifts to 360°, businesses with digital in their blood and data in their DNA, have the advantage.
---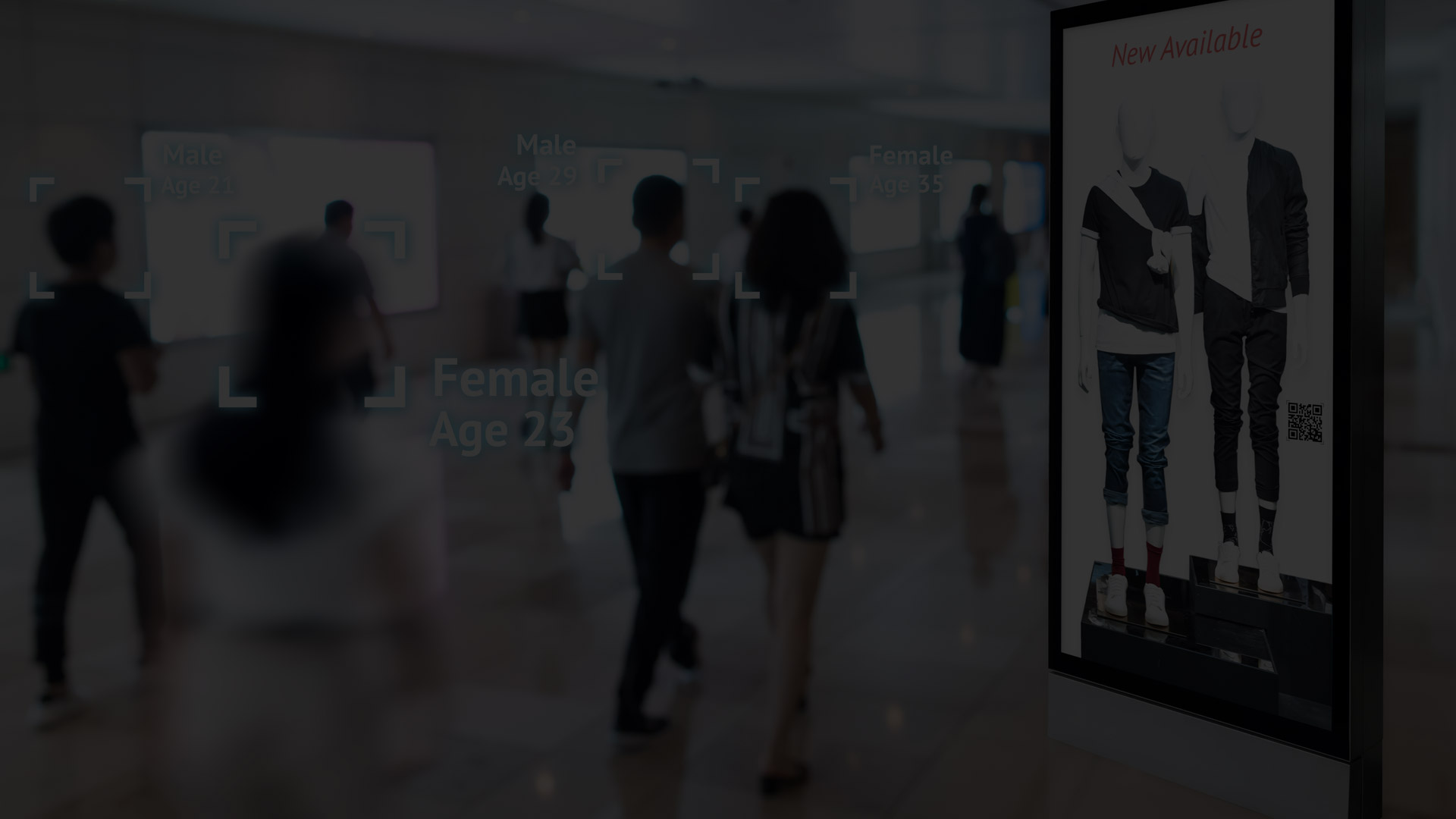 ---
360° Information:
A complete data view to power connected experiences; in store, offline, online, in app, AR and Metaverse.
360° Intelligence:
AI powered analysis and reporting delivered by an industry leading team to leverage the value of 360° Data.
360° Integration:
Integration everywhere: Legacy technology, processes, agencies, and service providers.
---